"Customer service is not a department, it's an attitude!" – Unknown
This is the 2nd part of the article, read our first blog post as an introduction…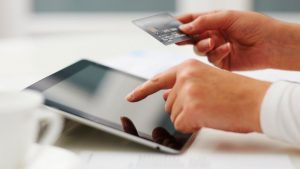 A good debt collector knows that the "Carrot and Stick" approach also works with customers.  So, how does this technique work in debt collecting?
The previous post was about the "Carrot".
Now, the "Stick":
Customers are more likely to pay the accounts that incur interest if not paid on time. Think of all charges you can introduce in your Terms and Conditions if the account is late for payment.
Start charging accrued interest on the day the bill is late.
Withdraw further credit line the day the account is overdue, and make sure this is explained to the customers before the account is opened.
Make your Payment Terms and Conditions cover you for all charges incurred if you have to chase the outstanding payment.
Ask the customer to sign a Personal Guarantee when the credit account is being opened (you never know when you might need this in the future).
Include a clause in your Payment Terms and Conditions that you are going to report the bad debt to the appropriate credit agency (this does wonders with some customers).
Do a little bit of "Carrot" and a little bit of "Stick" approach with your customers and watch how your customers grow to be respectful of your business and your payment demands – just like your kids.   These simple tactics will help you maximize your cash flow and strengthen your relationship with your customers.  Not bad, ha!