"In this new wave of technology, you can't do it all yourself, you just have to form wise alliances" –   CS Helu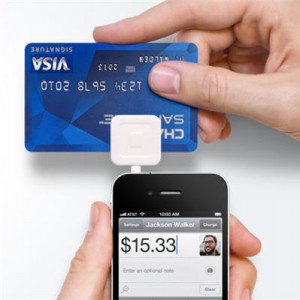 'Collecting debts in the current financial environment can be an expensive and time consuming process. Thanks to innovative communications technologies developed here in Australia, there are tools available to automate most facets of the collections process.  Using automated telephone and SMS based channels helps to lessen the hard labor cost needed to get in touch with all the outstanding debtors you might have whilst fulfilling your obligations under the Australian Consumer Credit Code.
Consider how much time and money you may have spent trying to reach your debtors—costs that take away from your overall profit. (more…)
'Do not wait; the time will never be 'just right.' Start where you stand, and work with whatever tools you may have at your command, and better tools will be found as you go along.' – Napoleon Hill
There is no better time to crash change your financial philosophy and habits, than when you are already in debt.  For some reason, a real crisis is the best push to motivate us to change our old ways and habits to avoid the same pain.