"Discipline is not the cage, discipline is the key." – Denver M Lane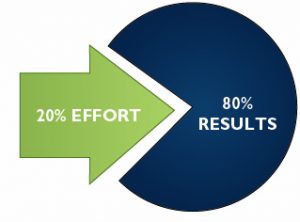 Debt Collecting Techniques
Have you ever heard of the 20/80 rule?
It is basically a rule that shows that eighty percent of the output comes from twenty percent of the input.  This is the Pareto Principle, or as it is more commonly known, the 80/20 Rule.
It has been proven over and over that the rule DOES work. (more…)
"Debt –  An ingenious substitute for the chain and whip of the slavedriver." – Ambrose Bierce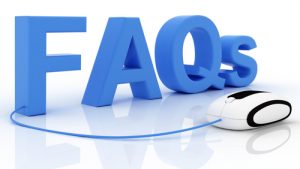 This is our first post in the series of the most frequently asked questions and answers regarding debt collecting.
Q How quickly can we collect money from a debtor?
A There is no one specific answer to this question.  The outcome will depend on many variables: What are the Standard Payment Terms for the debt?  How long had the debt been outstanding for (the longer outstanding the less chance of collecting)?   Has the debt been chased previously and is there a record of the collection attempts?  What kind of debtor are we dealing with?  Is it a commercial debt or consumer debt?  (more…)