"It takes two to write a letter as much as it takes two to make a quarrel". – Elizabeth Drew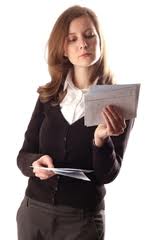 Continuation of "How to Write a Perfect Debt Collecting Letter or Email?" (Part 2)
Putting the writing style on the side, debt collecting letters and emails have to be written in accordance to the debt collecting guidelines prescribed by the government.   In Australia the debt collectors are limited in what they can do and say by the Fair Debt Collection Practices Act.  Make sure you know them and have a solid grasp of the basic guidelines.  Make sure you follow them in all your correspondence or conversations with your customers. (more…)
"The secret of many a man's success in the world resides in his insight into the moods of men and his tact in dealing with them." – JG Holland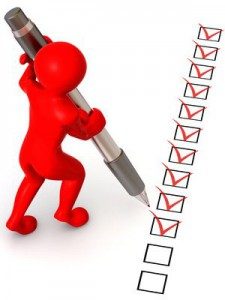 If you have ever received a debt collecting reminder letter or email, I am sure you have absolutely hated it and couldn't even finish reading it in its entirety.  They are annoying, frustrating and a reminder that we have not done the right thing.  Not many people would have a desire to look at it again or remember it.
On another hand, if you have ever attempted  to write a debt collecting letter to send it to your customers, you would have had another kind of challenge and would have asked yourself many of these questions: (more…)
"Forget about the sales you hope to make and concentrate on the service you want to render". – Harry Bullis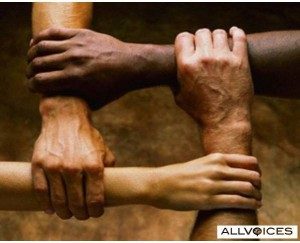 Customer Service in Debt Collecting
Here are 13 simple but powerful rules to follow in order to properly connect to a customer when debt collecting.  Remember an extra little guideline: always give people a great customer service and more than what they expect to get!
RESPECT customer's need for face saving – you do not have to be blunt in your fist approach and spell out that you are collecting bad debt.

(more…)