'It is health that is real wealth and not pieces of gold and silver" – Mahatma Gandhi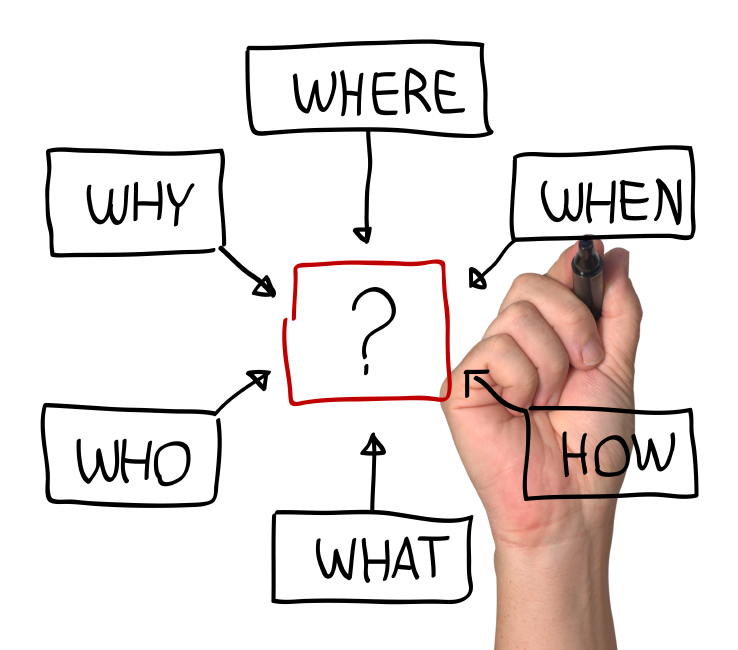 So, you want to find out if your business is healthy and successful?    A look at the Balance Sheet and the Profit and Loss Statement at the EFY can certainly provide us with a good overall view of what is happening in our business. But there are other tell-tell signs which would warn us sooner of impending cash flow and debt problems!  Unless, we specifically look for these signs they are hard to recognise.  It turns out, that by proactively monitoring and analysing information related to your unpaid debt and by recognising early bed debt symptoms; you will be doing one of the best self diagnosis of the health of your business.   It may shed light on the overall health of your business way before EFY analysis and final reports.   Unfortunately, most small businesses look at bad debt seriously only when it is a pressing necessity to address it to survive a bad financial period or events like takeover.  Often, it is as an emergency task to temporarily clear the debtor's ledger and get urgently needed cash in quickly.  When this is achieved, whether by way of short term focused  efforts of the internal accounting staff or by hiring help of an external debt collecting agencies – this is where the effort stops.
I refer to experiencing long term bad debt as hearing a very loud drum, but other preceding tell-tell symptoms that are happening daily as hearing small bells in the background that are there but no one pays attention to it as they are a part of the daily background.  These are indeed   "tips" from your own business about its declining health. They certainly aren't definitive problems or anything to scare you into thoughts of your business going down, but if you're the type of business that is planning to be proactive and strong well into the future, it doesn't hurt to look for early symptoms and reasons for you accumulating bed debt inside your business!
Watch out for Part 2 of "Early Warning Signs & Symptoms of Bad Debt from inside your Business"