"My kids idea of a hard life is to live in a house with only one phone: – George Foreman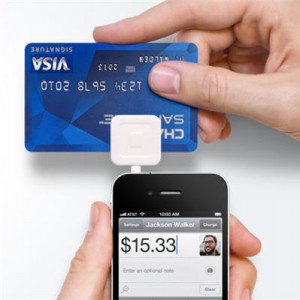 Having worked with different businesses in different industries, we have noticed a stigma among business owners that keeps on popping up every now and then; the reservation to use mobile SMS messaging for debt collecting purposes. Most of the time the reservation to use this method in debt collecting is coming from small businesses and the reason behind it is 'not to push too hard and compromise the relationship".
From our experience in working with thousands of people from all walks of life, we have noticed the opposite (more…)
"In this new wave of technology, you can't do it all yourself, you just have to form wise alliances" –   CS Helu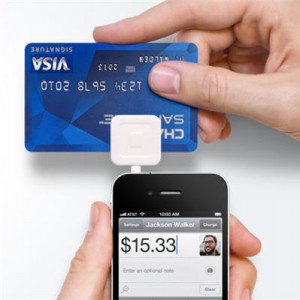 'Collecting debts in the current financial environment can be an expensive and time consuming process. Thanks to innovative communications technologies developed here in Australia, there are tools available to automate most facets of the collections process.  Using automated telephone and SMS based channels helps to lessen the hard labor cost needed to get in touch with all the outstanding debtors you might have whilst fulfilling your obligations under the Australian Consumer Credit Code.
Consider how much time and money you may have spent trying to reach your debtors—costs that take away from your overall profit. (more…)