"Diligence is the mother of good fortune. "? Benjamin Disraeli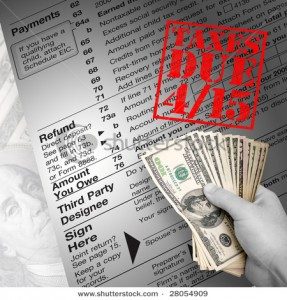 Sound account receivable processes are a part of an effective bad debt risk management system. Standard processes and procedures would allow your business to first manage risk rather than bad debt. Remember:
• Billing and sending invoices out timely, is the 1st MUST of every business.
• Sending proactively regular Account Statement is a 2nd important step!
Here are the benefits of sending out accounts statements: