"Consult not your fears but your hopes and your dreams. Think not about your frustrations, but about your unfulfilled potential. Concern yourself not with what you tried and failed in, but with what it is still possible for you to do." – Pope John XXIII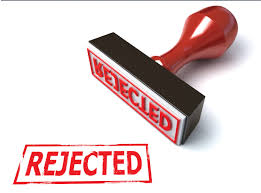 How does fear from rejection stops your business cash flow grows?  What haven't you achieved in your business dealings because you didn't have the tools and strategies to break through fear? Where would your cash flow be if fear of asking for money was no longer a barrier? What if it only took you acknowledging and understanding your fears to change this?
When debt collecting and asking for payments the most common fears that small business owners experience are: (more…)
"Debt –  An ingenious substitute for the chain and whip of the slavedriver." – Ambrose Bierce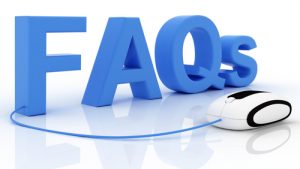 This is our first post in the series of the most frequently asked questions and answers regarding debt collecting.
Q How quickly can we collect money from a debtor?
A There is no one specific answer to this question.  The outcome will depend on many variables: What are the Standard Payment Terms for the debt?  How long had the debt been outstanding for (the longer outstanding the less chance of collecting)?   Has the debt been chased previously and is there a record of the collection attempts?  What kind of debtor are we dealing with?  Is it a commercial debt or consumer debt?  (more…)