In business you get what you want by giving other people what they want. All you need to do – listen well! 
Let's take a look at some signs and symptoms that may be early indicators of bad debt problems. Observing these early signs and investigating courses of the following symptoms, may save you from unwanted expenses in money and time.  Additionally, you can avoid the accompanying related problems down the line.  Be watchful for the following signs, and be especially vigilant if you see a cluster of signs in your business. (more…)
"Don't be afraid to give your best to what seemingly are small jobs. Every time you conquer one it makes you that much stronger. If you do the little jobs well, the big ones will tend to take care of themselves." – Dale Carnegie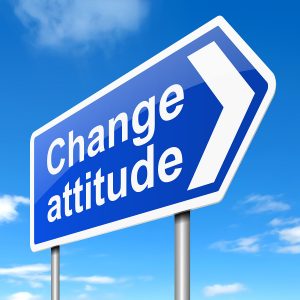 Are you searching how to solve your debt problems?  By now I guess, you are startin to realise that your debt problems are connected to your other problems?  … The common thing in all that is … YOU!
The secret in overcoming any obstacle is in the right mindset and attitude.  I would like to share below some of the beautiful and empowering quotes that I find inspirational when I am facing big challenges.  I hope they inspire and empower you too! (more…)