For all businesses and consumers in Australia, this is a very important update regarding credit reporting changes and new regulations.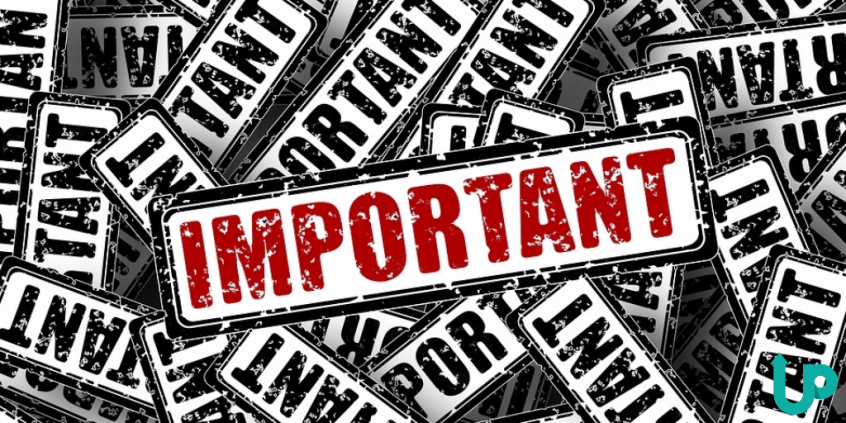 From 12 March 2014  new information can be included on your credit report as part of changes to Australia's credit reporting system. This new system, known as comprehensive credit reporting, is good news as it will give Australians more power to demonstrate their credit worthiness and manage their credit profile.
What new information can be included on my credit report?
Information about credit accounts you have with credit providers including: (more…)