In business you get what you want by giving other people what they want. All you need to do – listen well! 
Let's take a look at some signs and symptoms that may be early indicators of bad debt problems. Observing these early signs and investigating courses of the following symptoms, may save you from unwanted expenses in money and time.  Additionally, you can avoid the accompanying related problems down the line.  Be watchful for the following signs, and be especially vigilant if you see a cluster of signs in your business. (more…)
"Diligence is the mother of good fortune. " – Benjamin Disraeli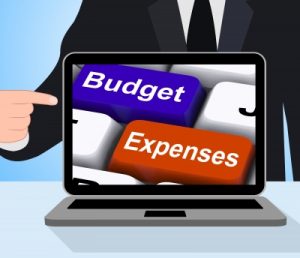 The best thing you can do for your business cash flow is to have in place an effective bad debt risk management policies and procedures.  This would allow you to first manage risk rather than bad debt. 
It is much easier to be proactive by implementing credit safeguards like bad debt risk management procedures rather than having to deal with it once it has reached the bad debt stage – often this is already too late for a large percentage of debt to be collected. (more…)