Courtesy of Small Business Success Blog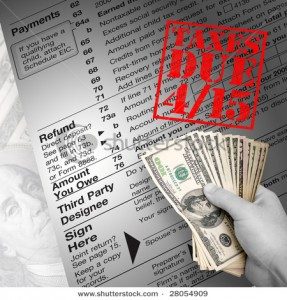 Late or non-paying clients are a hard fact of business. Small businesses in particular are vulnerable because they lack the accounting and legal resources to deal with these customers, with collections falling squarely on the shoulders of the business owner. Likewise, smaller firms and sole proprietors eager to acquire new clients often rely on loosely structured quotes, estimates, statements of work and other non-binding agreements to secure new business.
Here are some approaches that your small business can take to mitigate the risk of dealing with late or non-payment, as well as some options for collecting that debt. (more…)
"Forget about the sales you hope to make and concentrate on the service you want to render". – Harry Bullis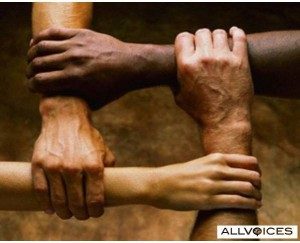 Customer Service in Debt Collecting
Here are 13 simple but powerful rules to follow in order to properly connect to a customer when debt collecting.  Remember an extra little guideline: always give people a great customer service and more than what they expect to get!
RESPECT customer's need for face saving – you do not have to be blunt in your fist approach and spell out that you are collecting bad debt.

(more…)